Numerous abstract submissions were received for Poster Presentations, and after much consideration, the Scientific Committee has distinguished the top 10 posters for ICLE 2023. The presenters of these selected posters will have the thrilling opportunity to present their research at the Welcome reception on 12 September and will fill the air with excitement as they share their innovative work.
During the Conference days, all attendees will have the chance to vote for their favorite poster through the mobile app to determine the best one. 
The poster that receives the highest number of votes will be granted a 5-minute presentation during the Conference's closure ceremony in the Plenary hall.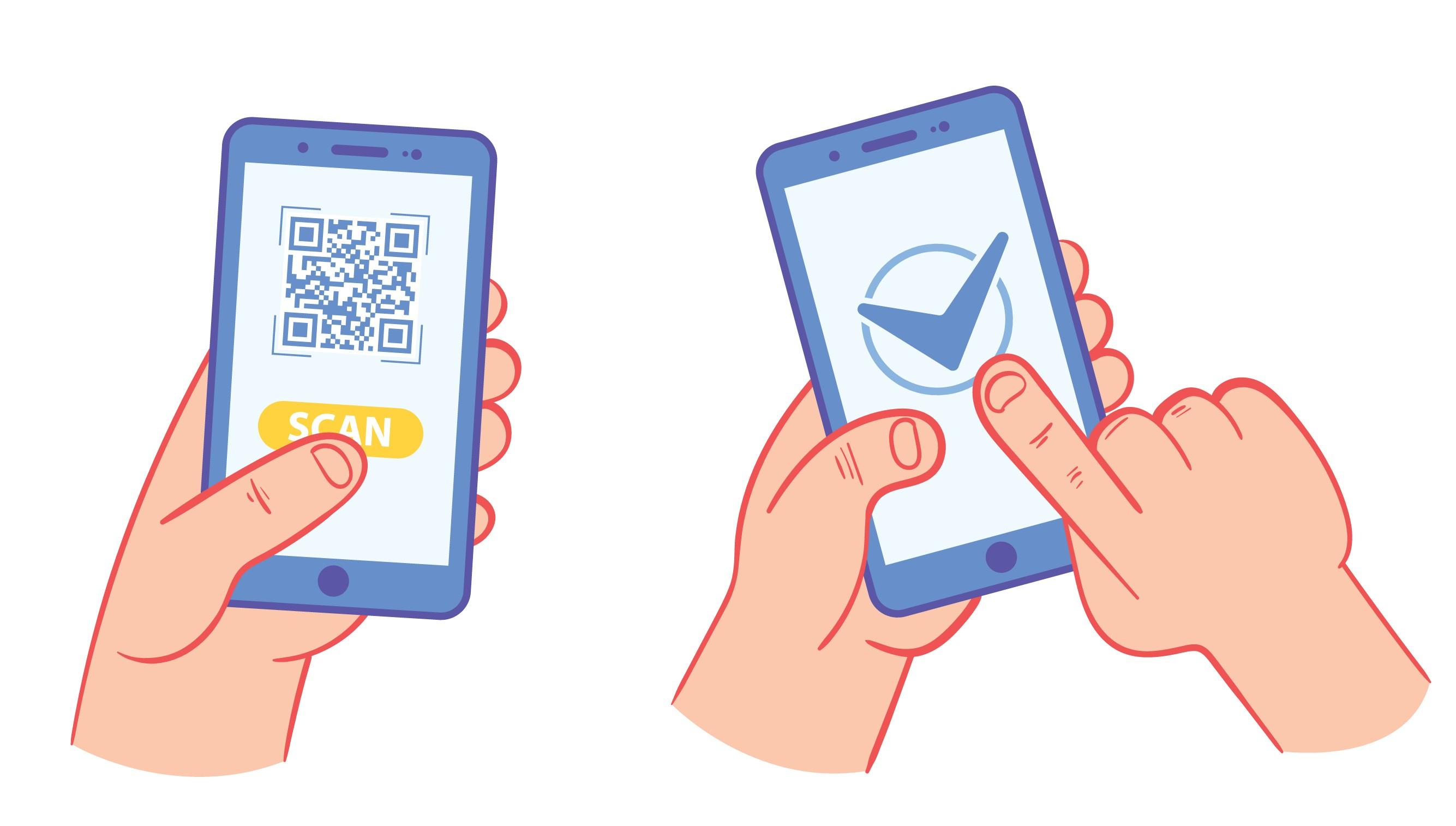 Please familiarize yourself with the Top 10 posters listed below.
NKG2D-CAR MEMORY T CELLS TARGET PEDIATRIC T-CELL ACUTE LYMPHOBLASTIC LEUKEMIA IN VITRO AND IN VIVO BUT FAIL TO ELIMINATE LEUKEMIA INITIATING CELLS
Lucía Fernández, National Cancer Research Center, Spain
Authors: M. Ibáñez-Navarro, A.F. Fernández, A. Escudero, G. Esteso, C. Campos-Silva, M.Á. Navarro-Aguadero, A. Leivas, B. Ruz-Caracuel, C. Rodríguez-Antolín, A. Ortiz, A. Navarro-Zapata, C. Mestre-Durán, M. Balaguer- Pérez, C. Ferreras, J. Martínez-López, M. Valés-Gómez, A. Pérez-Martínez, L. Fernández (Spain)
FCYRIIA-SPECIFIC DARPINS DISPLAYED ON VIRAL VECTORS FOR HIV GENE THERAPY
Samuel Theuerkauf, Paul Ehrlich Institute, Germany
Authors: S. Theuerkauf (Germany), A. Jamali (Germany), V. Riechert (Germany), S. Hein (Germany), P. Adams (Netherlands), E. Herrera-Carrillo (Netherlands), B. Berkhout (Netherlands), K. Cichutek (Netherlands), J. Hartmann (Germany), C. Buchholz (Germany)
THE INTEGRATED MULTI-OMIC CHARACTERIZATION OF "OFF-THE-SHELF" CD19-CAR-T CELLS ALLOWS THE IDENTIFICATION OF ENGINEERED CELLS ENDOWED WITH SUPERIOR ANTI-TUMOR FITNESS AND LOWER PRO-INFLAMMATORY ACTIVITY
Cristina Maccalli, Sidra Medicine, Qatar
Authors: A. Al Sulaiti (Qatar), M. El Anbari (Qatar), M. Toufiq (Qatar), S. Jacob (Qatar), S. Kotegar Balayya (Qatar), E. Chin-Smith (Qatar), S. Mohan (Qatar), D. Olagunju (Qatar), C. Cugno (Qatar), S. Deola (Qatar), D. Chaussabel (Qatar), C. Bonini (Italy), M. Casucci (Italy), C. Maccalli (Qatar)
ISOLATION AND CHARACTERIZATION OF NEOEPITOPE-SPECIFIC TCRS FOR T CELL THERAPY IN GASTROINTESTINAL CANCER
Elvira D'Ippolito, Technical University of Munich, Germany
Authors: S. Braun, L. Warmuth, K. Wagner, A. Brutau-Abia, R. Mejías-Luque, M. Gerhard, E. D'Ippolito, D. Busch (Germany)
THIRD-GENERATION CHIMERIC ANTIGEN RECEPTOR (CAR) T CELLS IN ADULT ALL AND NHL PATIENTS
Michael Schmitt, University Hospital Heidelberg, Germany
Authors: M.-L. Schubert, A. Schmitt, A. Hückelhoven-Krauss, B. Neuber, P. Waldhoff, D. Vonficht, S. Yousefian, L. Jopp-Saile, F. Korell, P. Derigs, S. Haas, A.D. Ho, C. Müller-Tidow, P. Dreger, M. Schmitt (Germany)
BANANA LECTIN EXPRESSING CAR T CELLS ENHANCE ANTI-TUMOR ACTIVITY AGAINST HETEROGENOUS SOLID TUMORS
Katie McKenna, Baylor College of Medicine, United States
Authors: K. Mckenna, A. Ozcan, D. Markovitz, M. Brenner (United States of America)
COMBINATION OF CD4+ AND CD8+ T CELLS IN T CELL THERAPY OF HBV INFECTION ENHANCES VIRUS CONTROL IN VIVO BY INCREASING IFN-G AND TNF-A SECRETION
Sophia Schreiber, Technical University of Munich, Germany
Authors: S. Schreiner, S. Schreiber, E. Loffredo-Verde, A. Kosinska, U. Protzer (Germany)
IMMUNOTHERAPY TARGETING MUTANT NUCLEOPHOSMIN-1 ON ACUTE MYELOID LEUKEMIA
Georgia Koutsoumpli, Leiden University Medical Center, Netherlands
Authors: G. Koutsoumpli (Netherlands), D. Van Der Lee (Netherlands), N.C. Groenland (Netherlands), M.W. Honders (Netherlands), R. De Jong (Netherlands), R.S. Hagedoorn (Netherlands), H. Veelken (Netherlands), P. Van Veelen (Netherlands), D. Lock (Germany), M. Heemskerk (Netherlands), J.H.F. Falkenburg (Netherlands), I. Johnston (Germany), M. Griffioen (Netherlands)
SYNTHETIC DUAL-COSTIMULATION FOR TCR AND TCR-LIKE TARGETED CELL THERAPIES
Anton Dobrin, Memorial Sloan Kettering Cancer Center, United States
Authors: A. Dobrin, H. Xie, K. Perica, N. Jain, M. Sadelain, M. Hamieh (United States of America)
THERAPEUTIC GENE EDITING OF T CELLS CORRECTS CTLA4 INSUFFICIENCY
Thomas Fox, University College London, United Kingdom
Authors: T. Fox (United Kingdom), B. Houghton (United Kingdom), L. Petersone (United Kingdom), E. Waters (United Kingdom), N. Edner (United Kingdom), A. Mckenna (United Kingdom), O. Preham (United Kingdom), C. Hinze (United Kingdom), C. Williams (United Kingdom), A. Albuquerque (United Kingdom), A. Kennedy (United Kingdom), A. Pesenacker (United Kingdom), P. Genovese (United States of America), L. Walker (United Kingdom), S. Burns (United Kingdom), D. Sansom (United Kingdom), C. Booth (United Kingdom), E. Morris (United Kingdom)